Daikin announces R32 expansion to its SkyAir light commercial range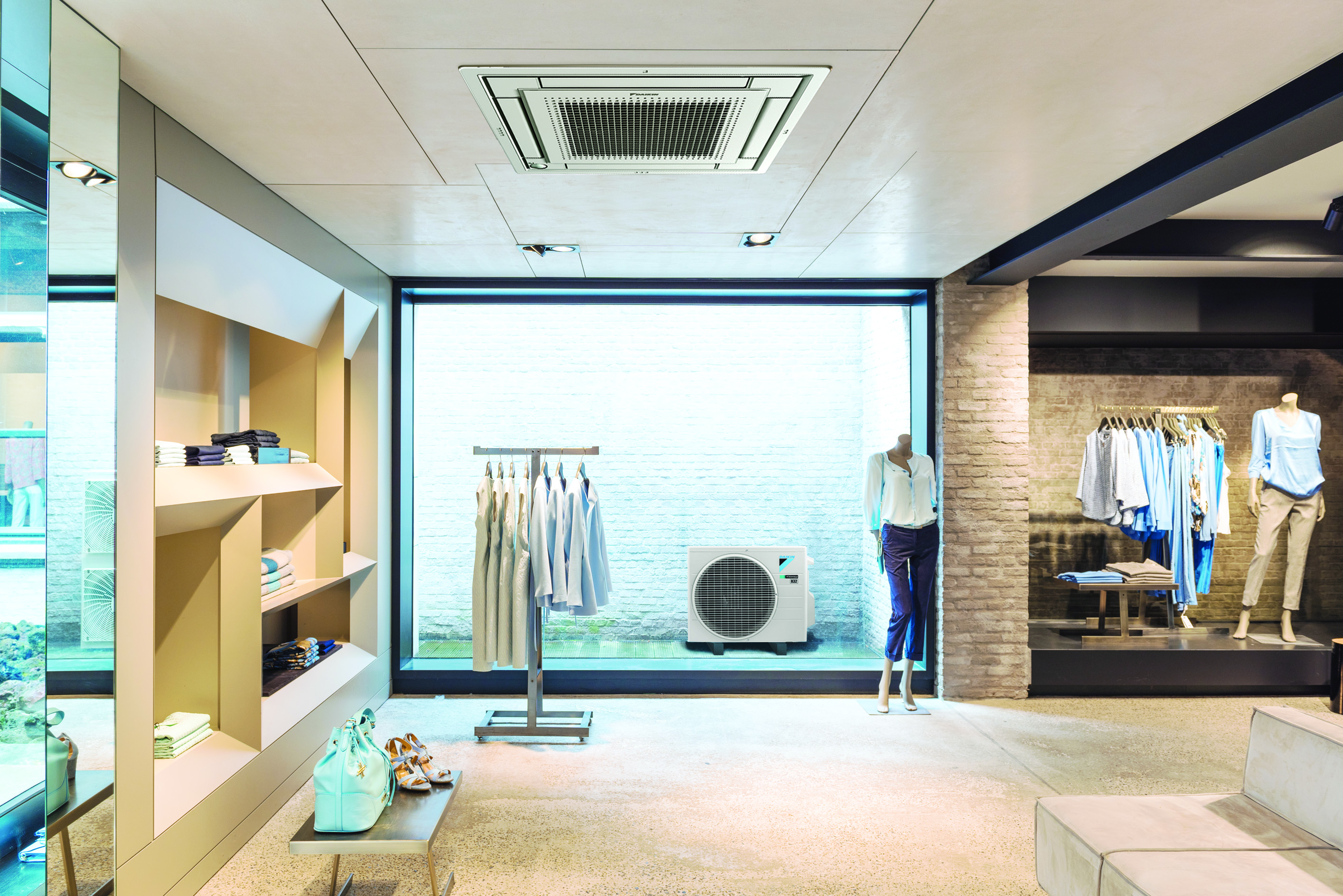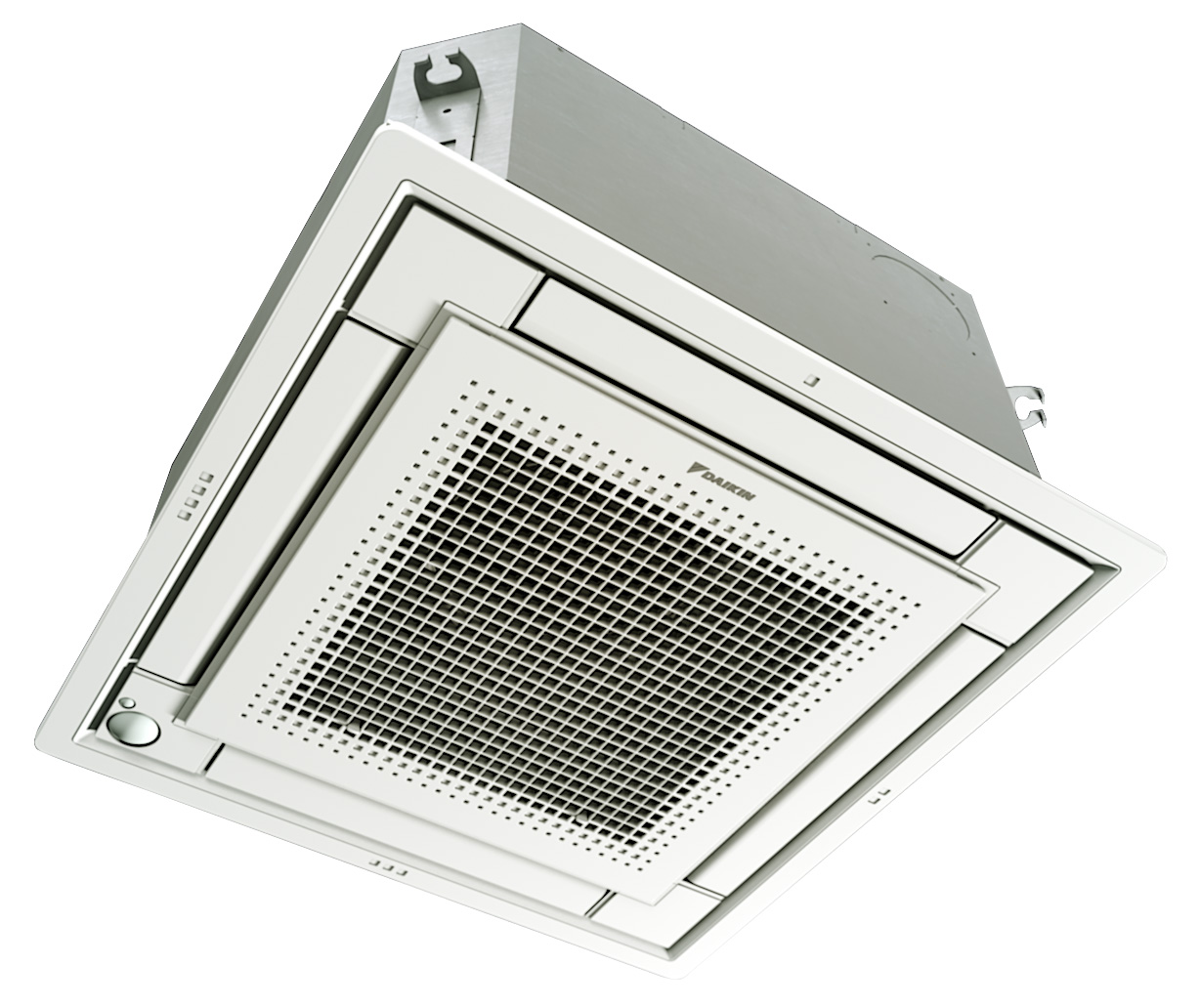 With Daikin's commitment to releasing more products with low GWP refrigerant, R32, Daikin is pleased to announce the launch of the R32 SkyAir Compact Cassette.
Ideal for commercial, retail and office-based applications, the new series design has a flat compact fascia, that fits perfectly into a standard ceiling tile, optional intelligent sensors for greater energy efficiency and comfort, built-in drain pump and individual discharge flap control.
Moreover, the R32 SkyAir Compact Cassette has an additional 71 Class forming a range of 5 models from 2.5kW to 7.1kW. End users can control the system from their mobile or tablet device via the optional Airbase WLAN module (BRP15B61). The app is available for both Apple and Android devices and supports up to 10 indoor units connected to the same network (each unit will require an adapter).
The introduction of the new R32 SkyAir Compact Cassette affirms Daikin's commitment to provide the market with the broadest and most comprehensive range of air conditioning solutions.