Design Flexibility with VRV IV Heat Recovery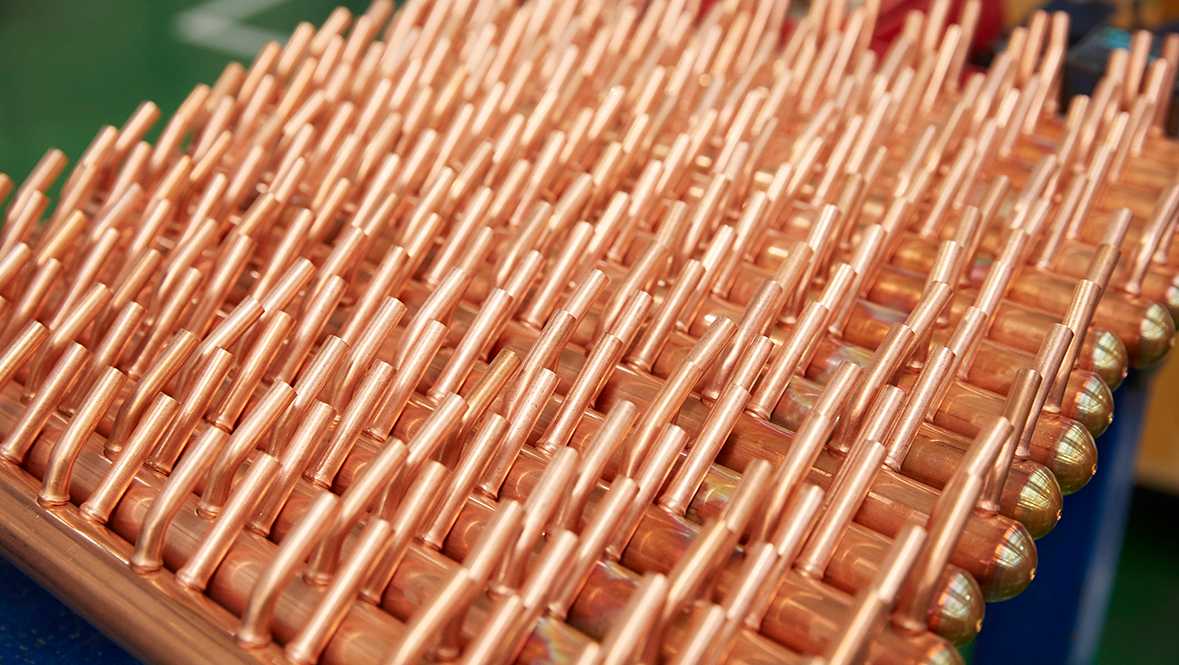 Efficiency requirements for office buildings has never been more important than it is today and HVAC solutions such as heat recovery VRV systems can play an integral part in achieving greater efficiencies, whilst maintaining a comfortable environment for occupants.
Depending on solar heat gains, occupancy and equipment loads, some areas within a modern office may require cooling even in the depths of winter. In order to satisfy such requirements, Daikin's VRV IV Heat Recovery Series enables the simultaneous operation of both cooling and heating by utilising branch selector units that switch the operating mode of indoor units between cooling or heating. The waste heat from indoor units operating in cooling are recovered and redirected to those requiring heating resulting in superior system energy efficiency gains compared to conventional HVAC systems.
The latest VRV IV Heat Recovery offers both multi-port and single-port branch selector units. To ensure the best possible efficiency on long pipe runs while minimising the amount of refrigerant required, Daikin VRV operates in a 3-pipe configuration. Traditionally 3-pipe systems utilise single port branch selector units as they have various advantages including less refrigerant charge, no drainage requirement and the ability to operate multiple indoor units off a single branch selector unit to serve a large common zone.
Daikin's new multi-port branch selector units now offer the ability to connect up to 16 indoor units off one branch selector and thereby reduce the number of connections and on site installation costs. Each port on the multi-port branch selector can deliver full capacity to indoor units of up to 16kw or can be coupled to connect larger indoor units of up to 28kW. It is also possible to combine both single and multi-port branch selectors for greater design flexibility.
VRV IV Heat Recovery now provides superior performance, design and installation flexibility whist ensuring installation costs are kept low.