Daikin Australia and AAF team up to bring you Indoor Air Quality (IAQ) solutions.
Combining Daikin's ventilation capabilities and AAF's air filtration expertise, we offer an all-in-one solution for your building's HVAC systems.
About AAF
AAF designs, develops, and manufactures air filtration solutions for commercial, pharma & health care, industrial applications.
As a leading company in global filtration market, AAF offers a broad range of products for removing and controlling airborne particulates and gaseous contaminants, and services products to improve air quality, energy savings, and operational flexibility while reducing total cost of ownership.
Media (Pads & Rolls)

AmerKleen, AmerKool
Low resistance
Sturdy constructiony
Water washable
Download PDF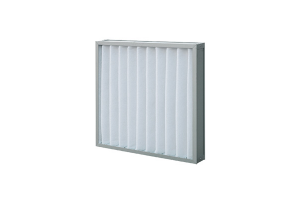 Pleated Filter

AmWash
Economical pre-filter
Suitable for high humidity
Reusable filter frame
Download PDF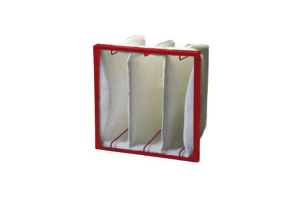 Bag Filters

3 Pocket Bag, Dripak
Made of synthetic media
Improved performance
Easy installation in AHUs
Download PDF
HEPA Filters

Astrocel I, II, III, MEGAcel I, II
Low energy consumption
Compact, lightweight
Long service life
Download PDF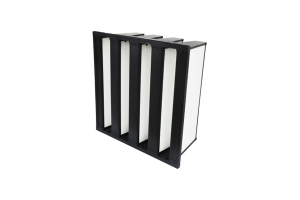 Compact Filter

RigiFil, Varicel
Greater airflow capacity
Excellent performance
Low resistance
Download PDF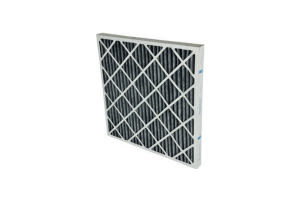 Gas-Phase Filtration

Amersorb, AmAir C
Disposable filter for multiple applications
Easy to install
Directly interchangeable with standard air filters
Download PDF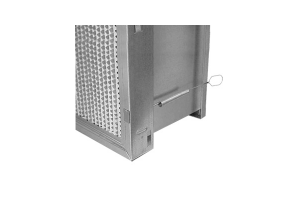 Frames & Latches

Housing Equipment
Industry leading capacity
Suitable for different types of air conditioning & ventilating systems
Compact, lightweight
Download PDF